As 2021 draws to a close, Blue Cross and Blue Shield of Nebraska (BCBSNE) reflects on the community events, partnerships and data trends that defined the last 12 months.
Here are a few of the company's top stories from the past year: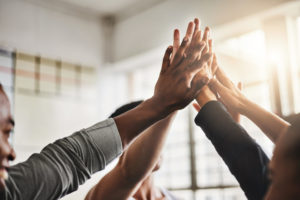 January
The McCook YMCA partnered with BCBSNE to purchase a body composition scale to improve fitness and weight-loss assessments recorded as part of the YMCA's Get Fit Team Wellness Challenge. The challenge, which lasted 10-weeks, motivated participants to adopt a healthier lifestyle.
February
BCBSNE kicked off its Your Story ad campaign by sharing the health journey of Grant, a Nebraska State Champion weightlifter who hasn't skipped a beat since successfully undergoing open heart surgery to treat a heart murmur at age 3.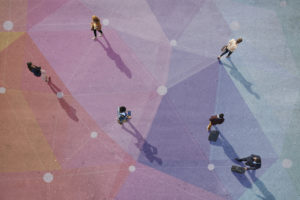 March
Key data included the number of women and people of color in the workforce and on the executive leadership team, the generational differences of employees and the percentage of employees who agree that BCBSNE fosters diversity.
April
BCBSNE invited Nebraskans to pledge to stride toward better health and a stronger community during the company's annual National Walk at Lunch (NW@L) Day event. In 2021, 27,870 people participated and 146 companies and schools took the NW@L Day pledge.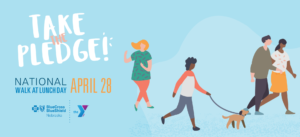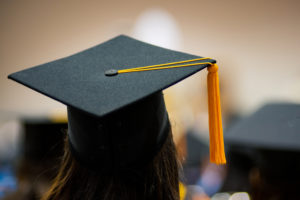 May
BCBSNE expanded its tuition reimbursement program for employees through a new partnership with the University of Nebraska at Omaha. The program helps remove cost barriers and increase accessibility to higher education with support from the company.
June
Nebraska's most "Nebraska" race brought runners near and far to Papillion for this 10K hosted by Born & Raced in Nebraska and powered by BCBSNE.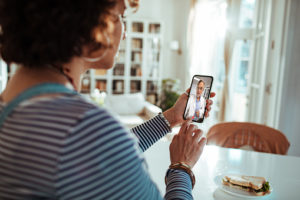 July
BCBSNE examined telehealth data from 2020 and found a 2,178.65% increase in usage amongst the company's members from 2019. Dr. Steven Zuber, internal medicine physician at Think Whole Person Healthcare, provided insight on the trend from a health care provider's perspective.
August
BCBSNE supplied 390 Conestoga Elementary students with notebooks, folders, pencils and more to prepare them for the school year through the company's annual school supply drive hosted by employees.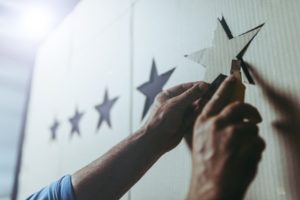 September
Forbes, in collaboration with market research company Statista, surveyed 80,000 Americans working at businesses with at least 500 employees to identify the best employers in each state. BCBSNE ranked third on Nebraska's list, which included a wide-variety of industries, such as education, hospitality and finance.
October
BCBSNE was proud to sponsor the Omaha Storm Chasers Thank You Tuesday games at Werner Park. These games honored employees working in industries on the frontlines of the pandemic.
November
Before he made his way to BCBSNE, Britton Battaglia served in the National Guard. In his current role with the company, he applies skills, such as adaptability, learned from his time in the service.
December
BCBSNE shared data from its 2020-21 Nebraska Total Care program. Key findings included that the annual health care costs for members attributed to Accountable Care Organization providers were $636 lower on average than those of members who were not in a Total Care arrangement (saving approximately $53 per month).