Deductibles. Copayments. Coverage Gaps.
For those new to Medicare, how prescription drugs are covered is important. Yet the language we use can be confusing. This guide provides some important things to know about drug coverage for those on Medicare ahead of the annual election period, Oct. 15 to Dec. 7.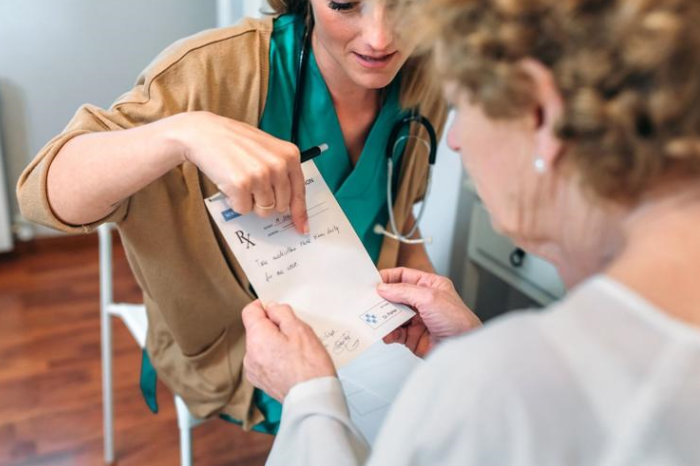 Prescription drug coverage is an important part of any health insurance plan. For those over 65 and enrolled in Medicare, to get drug coverage you must enroll in a plan from an insurance company approved by Medicare.
Medicare beneficiaries have two ways to get drug coverage: through Medicare Prescription Drug Plans (Part D) or through Medicare Advantage Plans that include prescription drug coverage, sometimes called MAPD plans. For more information, visit medicare.gov.
Medicare Part D plans each have a list of covered drugs, called a formulary. Each plan may also have preferred pharmacies where the copayments you pay for drugs are lower. To find out which plans cover drugs you are currently taking, medicare.gov has a plan finder.
Part D Plans also have out-of-pocket costs. For instance, there is a monthly premium, which varies from plan to plan. Private insurance plans also have the ability to set deductibles, copayment and coinsurance amounts. Each plan has to follow limits set by Medicare.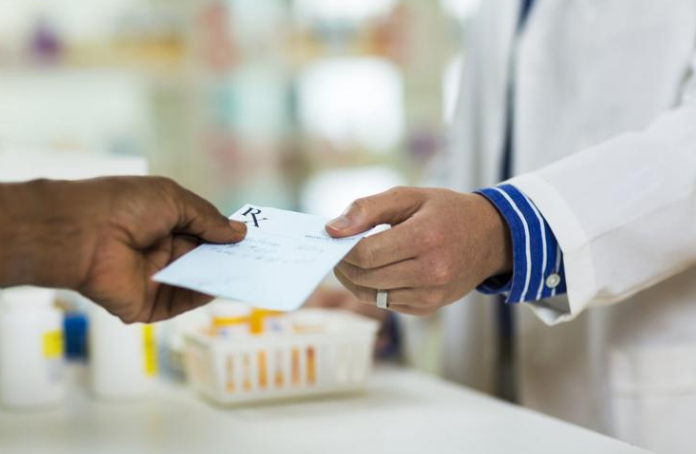 You may be responsible for the cost of prescriptions drugs up to the annual deductible. Some plans may have a $0 annual deductible, but the maximum annual deductible for 2019 as established by the government is $415.
After the annual deductible has been met, you pay either a copayment (a set dollar amount) or coinsurance (a percentage of the cost of the drug). Once your total cost of drugs reaches the initial coverage maximum, you are in what is called the coverage gap. For 2019, the initial coverage maximum is $3,820. Your total cost of drugs includes the total amount you have paid for covered drugs plus what your insurance company has paid. It does not include the premium you pay.
There is a coverage gap after you have met the initial coverage maximum dollar amount, but before catastrophic coverage kicks in.
While you are in the coverage gap, you may pay a higher percentage for drug costs than you would during the initial coverage period. This will vary depending on your insurance company. The good news is, the coverage gap is getting smaller, so Medicare members will pay less. By 2020, the coverage gap will be similar to the initial coverage period amount, with members paying only 25 percent of the cost for covered brand name and generic drugs during this stage.
Once you have paid $5,100 out-of-pocket, you will enter into catastrophic coverage. This is different from the initial coverage maximum out-of-pocket amount, which includes both what you pay and what the insurance company pays. The catastrophic out-of-pocket amount does not include the amount the insurer has paid or the premium amount.
During catastrophic coverage, you pay either a copayment or a coinsurance for covered drugs, whichever is greater. These amounts are lower than during the initial coverage period and the coverage gap. For 2019, your copay would be $3.50 for generic drugs, $8.50 for all over covered drugs, or 5 percent coinsurance.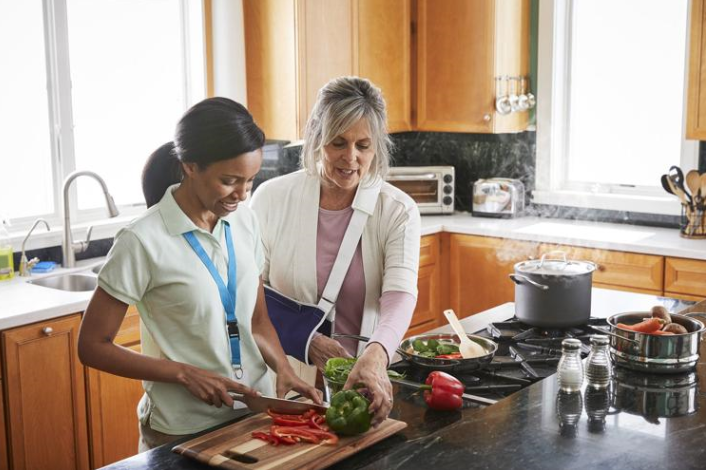 Each fall, Medicare Advantage and Prescription Drug plans have an annual election period (AEP) during which you can change plans. This year's AEP starts Oct. 15 and runs through Dec. 7. For more information, visit medicare.gov. Additional information about Blue Cross and Blue Shield of Nebraska products can be found at medicare.nebraskablue.com.