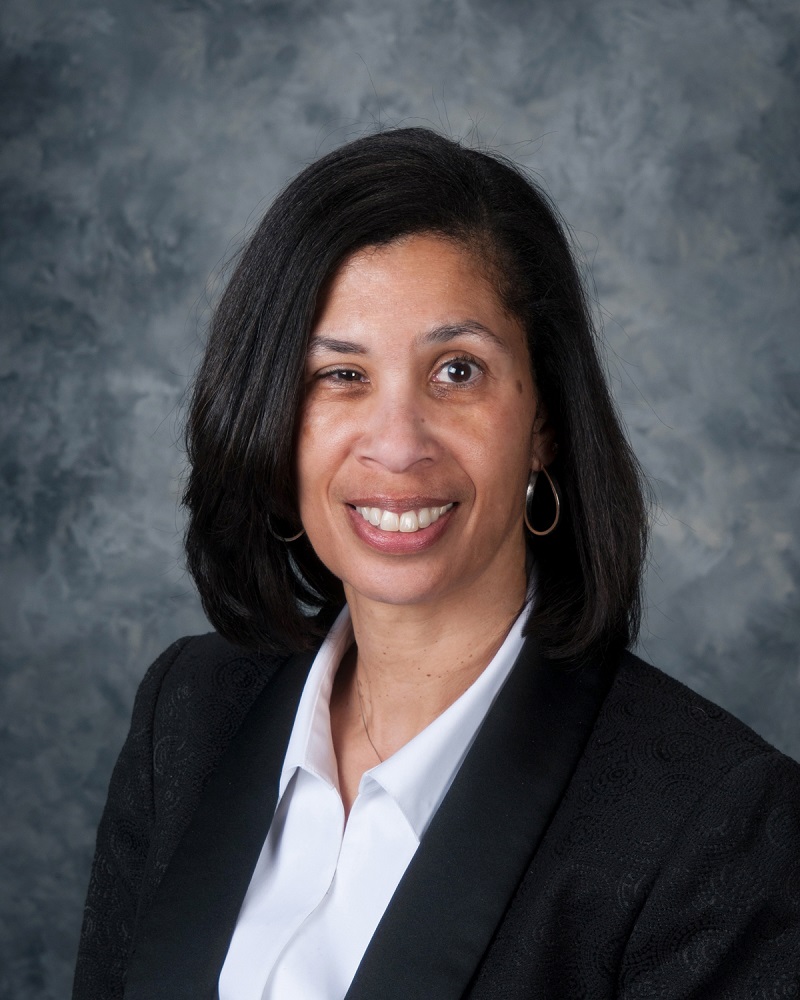 Joni Wheeler, executive vice president of talent and enterprise solutions at Blue Cross and Blue Shield of Nebraska (BCBSNE), has held a variety of leadership positions in several industries over the course of her career.
Wheeler's experience has shaped her beliefs on what it means to be a leader, and as many who have worked with Wheeler know, she believes everyone has the power to lead no matter what role they have.
"You don't have to be a manager to be a leader," Wheeler says. "Everyone is capable of identifying opportunities to contribute to the bigger picture and coming up with creative ways to solve problems. You just have to own your power and put a plan in motion."
Wheeler has previously shared how she's grown in her own career by strategically taking a problem and driving it forward. She continues to apply this same philosophy to her teams at BCBSNE and found it particularly useful while leading CoreLink Administrative Solutions. Learn more about Wheeler's CoreLink experience in her LinkedIn post, "Launch" is the New Layoff.
To learn how to put Wheeler's leadership philosophy in place, check out her tips for individual contributors and managers.
For more articles like this, visit Team Blue.