While 2020 was a year of new experiences and changes, one thing stayed at the front of these nominees' minds: Wellness. Every month, our Wise & Well series highlighted a Blue Cross and Blue Shield of Nebraska (BCBSNE) employee's dedication to their health and wellness. Here's a look back at who we recognized in 2020:
Click the photos to view the full stories.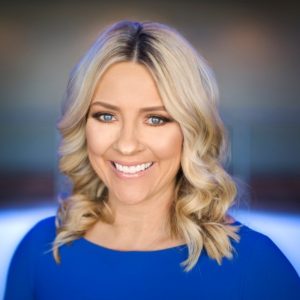 Malorie Maddox's wellness journey
January 2020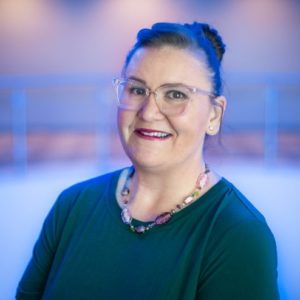 Tawny Archer's weight loss journey
February 2020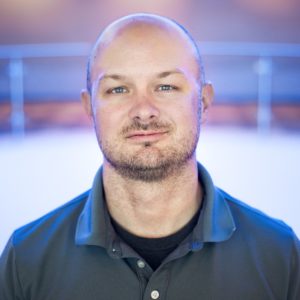 Justin Cavanaugh's well-rounded wellness
March 2020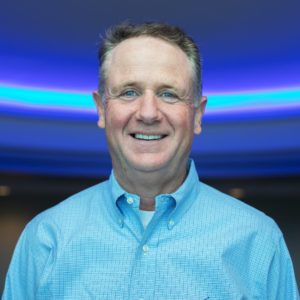 How Hugh Teitler, human resources vice president, keeps his mind, body and spirit well
April 2020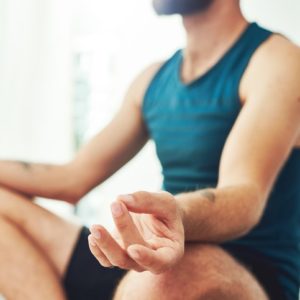 Matthew Pleggenkuhle and his state of wellness
May 2020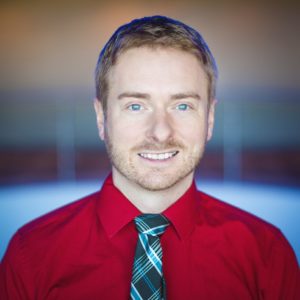 Derek Wakefield's approach to holistic wellness
June 2020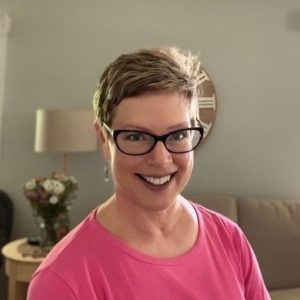 Tracie Pettijohn's wellness awakening
July 2020

Kerry Kremke's miles of wellness
August 2020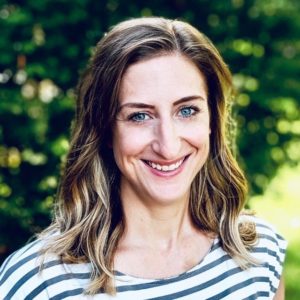 Leah Bond's lifelong wellness
September 2020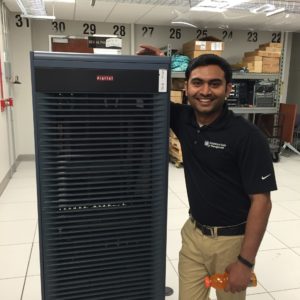 Kiran Ala's motivation to stay well
October 2020

Jen Wichern's menu of wellness
November 2020
Tom Kocanda's work-from-home wellness
December 2020
Congratulations to those who were nominated and thank you to everyone who read their stories. We will see you in 2021!