In the rolling corn and bean fields of northeastern Nebraska, the Wildcats are the heart and soul of Winside. Nearly 200 kids, preschool through 12th grade, attend the school in the town of 417 residents.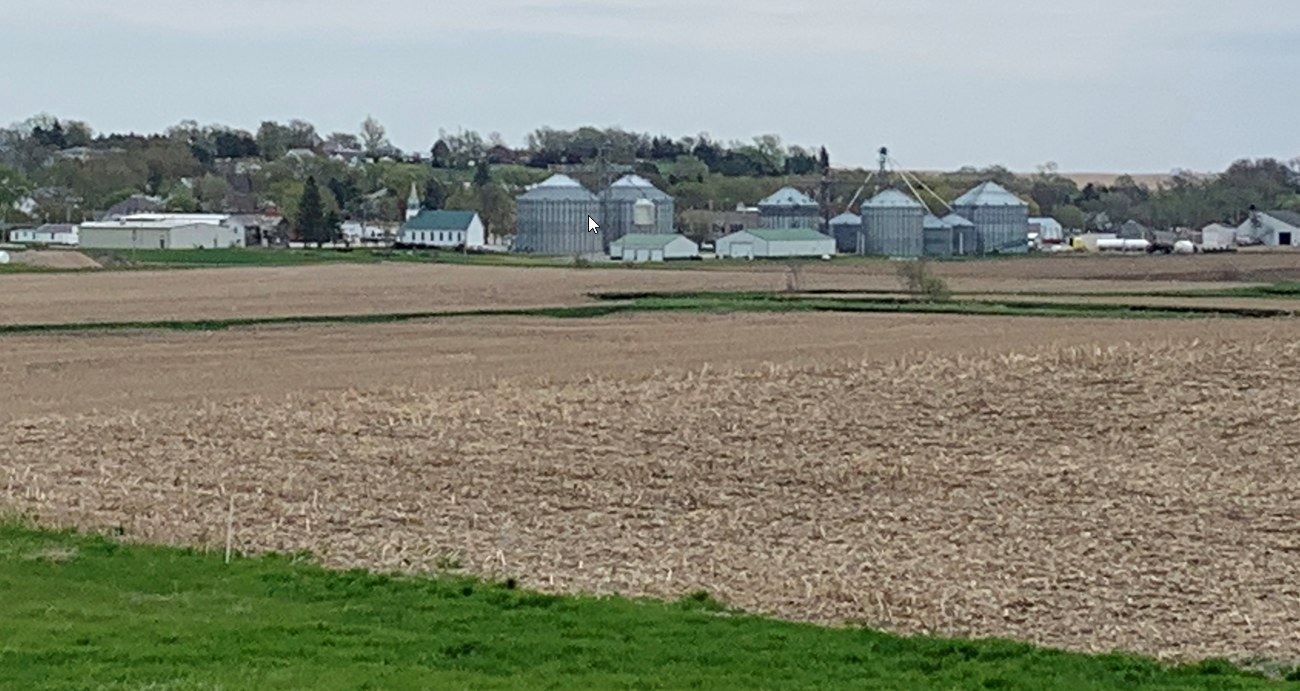 When head volleyball coach Teresa Watters signed the school up to participate in the Blue Cross and Blue Shield of Nebraska National Walk at Lunch (NW@L) day, she was thinking about Special Olympics Nebraska. As the school's junior/senior special education teacher, Special Olympics is close to her heart. She knew that Blue Cross donates money to Special Olympics each year when Nebraskans pledge to walk during NW@L day.
This year, 23,000 Nebraskans pledged to walk and Special Olympics received $5,901 from Blue Cross.
Watters also noticed Blue Cross's Facebook post, inviting Nebraska schools who signed up for NW@L to register for a drawing of a $1,000 physical education grant. She signed Winside up.
"Kids love PE," Watters said. "Anything we can do to get them moving and away from their screens."
NW@L on April 24 turned out to be a beautiful spring day. At Winside, teachers, administrators and support staff walked with the kids. Watters said many agreed a midday walk should be part of the school's regular routine because exercise helps kids focus the rest of the day.
Then an email came from Blue Cross letting Watters know that Winside had been chosen for the PE grant.
"We were super excited," Watters said. "We went around to the classes that participated and told them we won."
The grant is a "gift from heaven," Mark Tonniges, Winside's physical education teacher, said. The grant tripled his PE equipment budget, from $500 a year for the entire school, to $1,500.
How will they use the grant money?
Teresa Watters, Winside Public Schools
With graduation right around the corner and activities winding down, Winside, like many other schools across the state, is ending the school year but already thinking about the next one. Watters plans to get the entire school walking on National Walk at Lunch day in 2020.