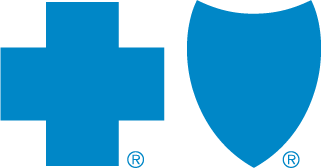 Blue Cross and Blue Shield of Nebraska (BCBSNE) held its annual meeting of members on Monday, March 29. During the meeting, two board members were re-elected for three-year terms:
Karen B. Aman, vice president, Mid America Computer Corporation and owner of EnSite Inc., Blair.
Dan E. Ernst, associate executive director, Nebraska Council of School Administrators, Lincoln.
George Beattie of Lincoln retired from the board after 27 years of service.
In other board action, Aman was re-elected board chair and Leslie R. Andersen was named vice chair.
Other members of BCBSNE's board of directors continuing to serve are Leslie R. Andersen, Bennington; Anthony L. Goins, Lincoln; Steven H. Grandfield, Omaha; John Jenkins, Omaha; Dr. John C. Mitchell, II, Omaha; Anthony F. Raimondo, Jr., Columbus; Jeffrey L. Schumacher, Lincoln; and Robert E. Synowicki, Jr., Omaha.
"I am proud to serve as board chair for an organization that puts its customers at the center of everything they do," said Aman. "Together with the BCBSNE leadership team, the board will work diligently to advance the interests of our members and be there for them when they need us for many years to come."
"We have all faced incredible challenges, change and disruption this past year," said Grandfield, BCBSNE president and CEO. "Despite those circumstances, our board continues to make a positive impact on the health of Nebraskans through its leadership and support of our company."