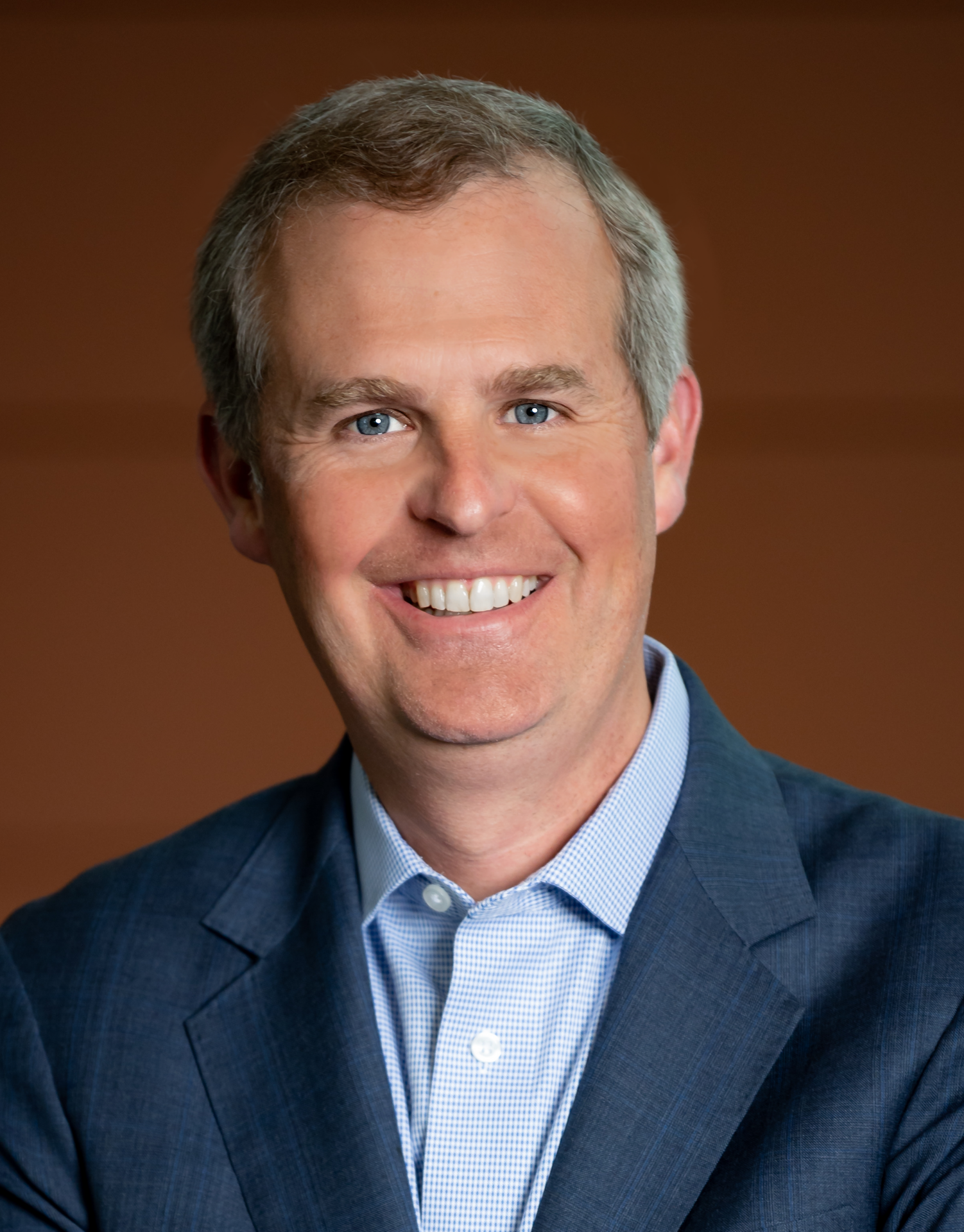 The Blue Cross and Blue Shield of Nebraska (BCBSNE) board of directors has named Jeff Russell as the company's new president and CEO, effective June 26. He is replacing Steve Grandfield, who announced his intent to retire late last year.
Russell has more than 20 years' experience in senior leadership roles. Since 2013, he has been president and CEO of Delta Dental of Iowa, the state's largest dental insurance company, providing dental, vision and legal benefits to more than 1.6 million members.
"On behalf of the board of directors, I am pleased to congratulate Jeff on his new leadership role and welcome him to Blue Cross and Blue Shield of Nebraska," said Karen Aman, board chair. "He brings a wealth of executive leadership experience and a data-driven, results-oriented and customer-focused mindset. He is joining a team who share his passion for excellence and who every day strive to put BCBSNE's members at the center of everything they do."
"I am proud to be joining Blue Cross and Blue Shield of Nebraska, a company with such a long history and strong commitment to taking care of members and serving the community. I look forward to working as a champion for the health and well-being of our members, and leading a company that is a vital partner in the communities we serve," Russell said.
Prior to Delta Dental, Russell led a variety of companies in the banking and payments industry. He was president and CEO of TMG Financial Services, helping to grow it to be one of the 30 largest Mastercard issuers in the U.S. He also held various executive positions for The Members Group, a financial technology and payments company, including heading the marketing, technology, product development and finance units.
A graduate of Drake University, Mr. Russell serves on several boards and committees, including the executive committees of the Greater Des Moines Partnership Board, the ChildServe Board of Directors and the national Delta Dental Plans Association. He is a director for Connectify HR and InsuranceMenu and is on the Capital Crossroads 3.0 Steering Committee.