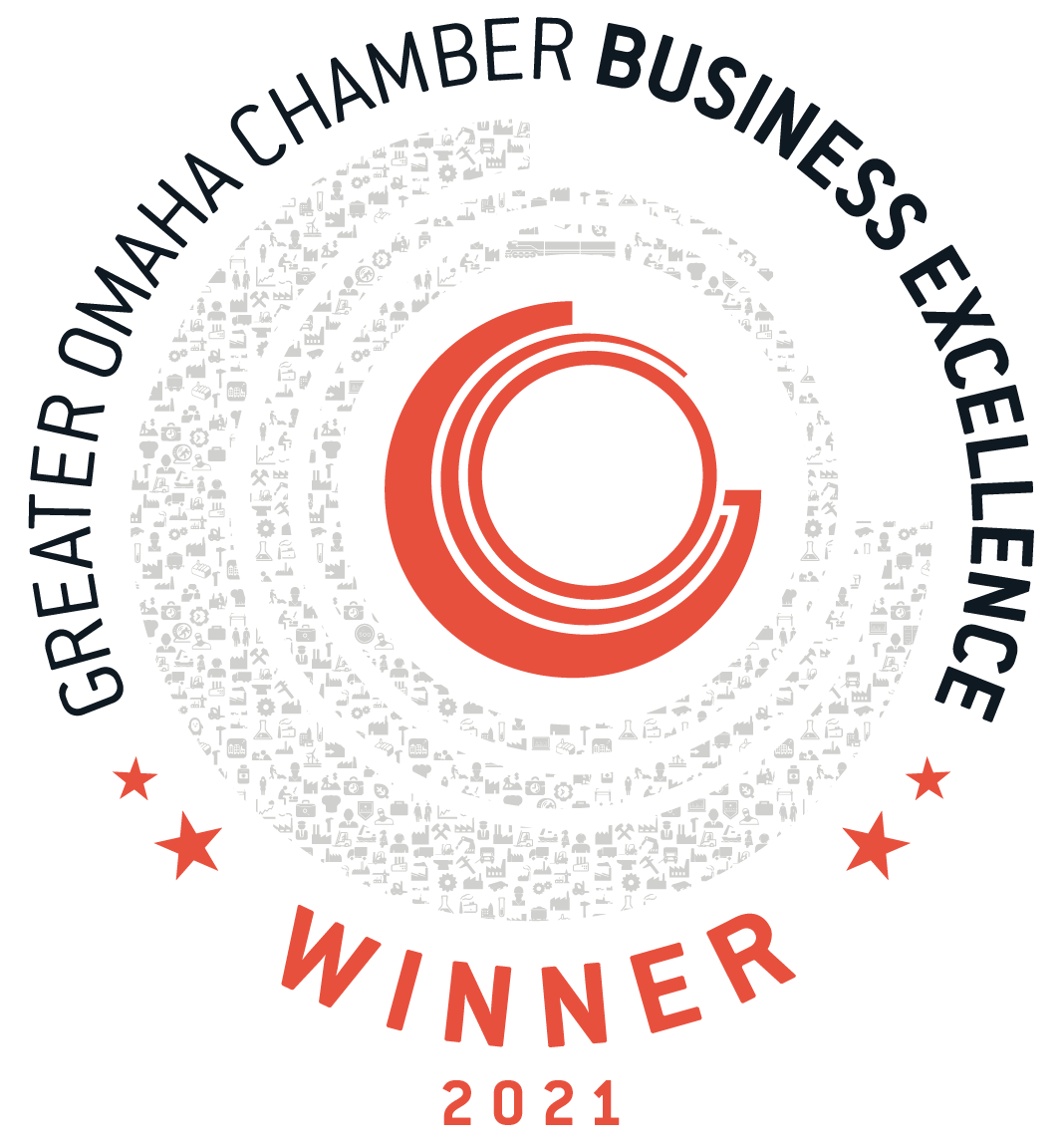 Blue Cross and Blue Shield of Nebraska (BCBSNE) has earned a 2021 Business Excellence Award from the Greater Omaha Chamber.
The Greater Omaha Chamber recognizes local organizations with these awards in four categories annually: Leadership, Innovation, Philanthropy and Sustained Excellence.
BCBSNE received its award in the Leadership category, which honors organizations with a strong vision for the future; a devotion to collaboration, inclusivity and forward-thinking; and a dedication to elevating their employees and the communities they call home.
"We're proud to have the opportunity to serve our state and be there for Nebraskans when they need us," Steve Grandfield, BCBSNE president and CEO, said. "It's an honor to be recognized as a local business leader, especially during the pandemic. Thank you to our members for letting us be part of your health journeys."
More than 70 companies were nominated for this year's awards, 25 of which were identified as award recipients.
To learn more about the Business Excellence Awards, read this article in Strictly Business.
For additional stories like this, visit Team Blue.