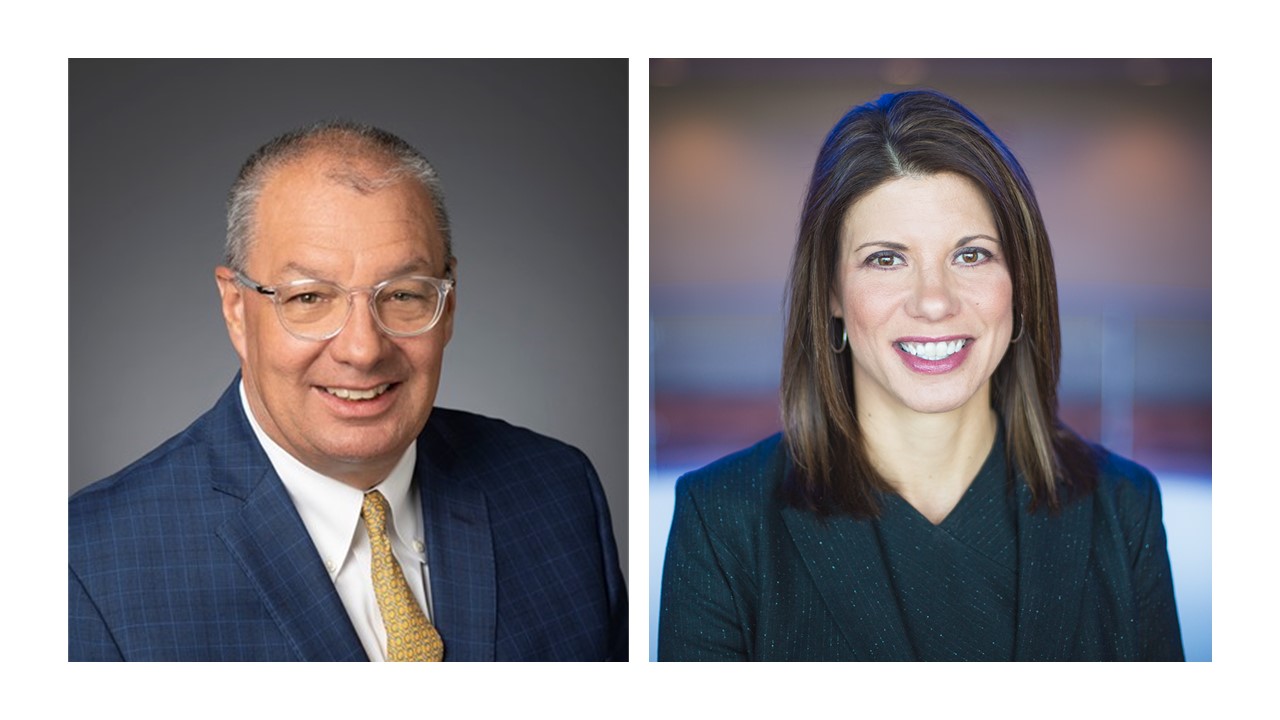 Blue Cross and Blue Shield of Nebraska (BCBSNE) has promoted two individuals to executive vice president.
Ron Rowe, executive vice president and chief revenue officer, oversees BCBSNE's Sales and Account Management teams for all lines of business, including large and small employer group, Individual ACA and Senior Products.
Before joining BCBSNE in 2021, Ron worked at Blue Cross and Blue Shield of Kansas City, where he served in numerous leadership roles. He served for 10 years on the West Platte R2 Board of Education, where he was elected president for six terms. He was also a board member of the Kansas City Metropolitan Crime Commission from 2018-2021.
Gretchen Twohig is executive vice president, chief legal officer and corporate secretary, with responsibility for the company's Legal and Compliance, Provider Contracting, Risk Management, Cyber Security and Government Relations teams. She began her tenure with BCBSNE in 2010 as a staff attorney.
Prior to joining BCBSNE, Twohig was a partner at Baird Holm LLP. She is active in community service and serves on the boards of United Way of the Midlands, Ignite Nebraska and the Women's Center for Advancement. She was a participant in the 2006 ICAN Leadership in Action program and is a member of Leadership Omaha Class 36.
"Gretchen and Ron are dedicated leaders who have been instrumental in driving our company forward," Jeff Russell, BCBSNE president and CEO, said. "The strategic mindset and experience they bring, in addition to their strong leadership skills, are an asset to Blue Cross and Blue Shield of Nebraska and ultimately our customers. I look forward to continuing to work with them to improve the health and wellness of the communities we serve."