For those new to Medicare, the pieces and parts of the various plans can be confusing. This 10-point primer is just what the doctor ordered to help anyone age 65 and older through the annual election period, Oct. 15-Dec. 7.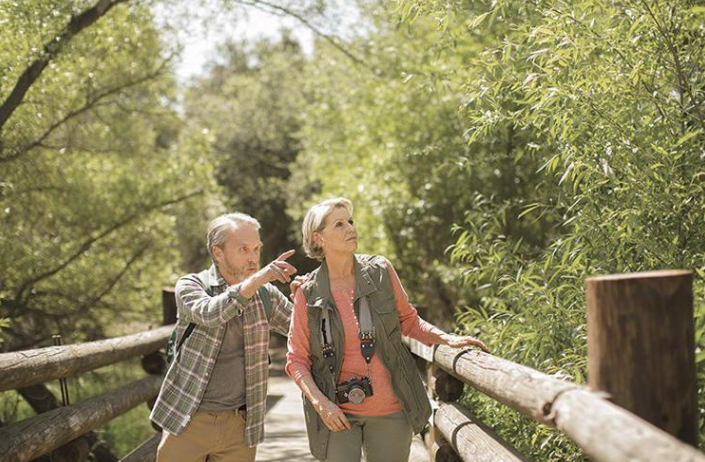 Courtesy Jay Reilly
Medicare is administered by the Centers for Medicare and Medicaid Services (CMS). Medicare is a federally funded program that provides health insurance for people over the age of 65 and for certain people under 65 with disabilities. Often this federal program is referred to as Original Medicare.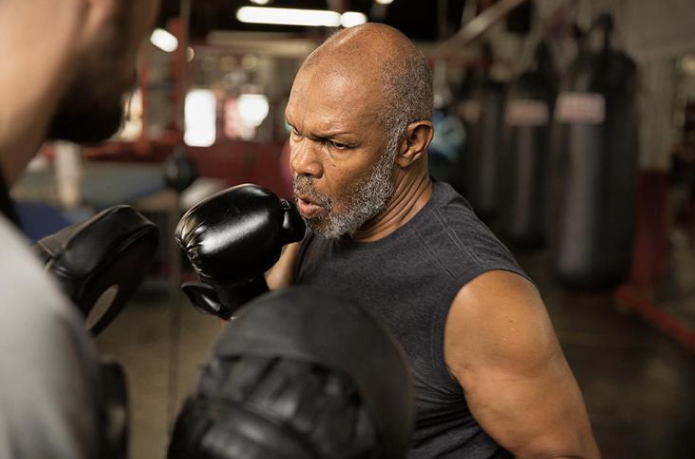 Original Medicare includes Part A, which covers inpatient hospital stays, care in a skilled nursing facility, hospice care and some home health care. Part B covers certain doctors' services, outpatient care, medical supplies and preventive services. For more information about the services covered under this federal program, visit medicare.gov.
Original Medicare pays only about 80 percent of your medical expenses. Things like prescription drug costs aren't covered by Original Medicare, which is why some people elect to purchase coverage through private insurance companies.
Medicare Part C, also called Medicare Advantage, is a health plan that provides all of your Part A and Part B benefits through independent coverage from insurance companies. These companies contract with the Medicare program, so while you are still enrolled in Parts A and B, you receive the benefits through the insurance company rather than through Original Medicare.
Medicare Advantage plans usually offer low or $0 premiums and may provide benefits beyond Original Medicare, such as vision, hearing and fitness benefits. Many also include prescription drug benefits as well.
Another option is to supplement the Original Medicare coverage you receive through the federal program with Medicare Supplement (also known as Medigap) or Prescription Drug Plans (Medicare Part D).
Similar to Medicare Advantage, these plans are offered by private insurance companies. With these plans you will receive Part A and B benefits through Original Medicare. The coverage from private insurance plans will pay for some of the out-of-pocket health care costs that are not covered.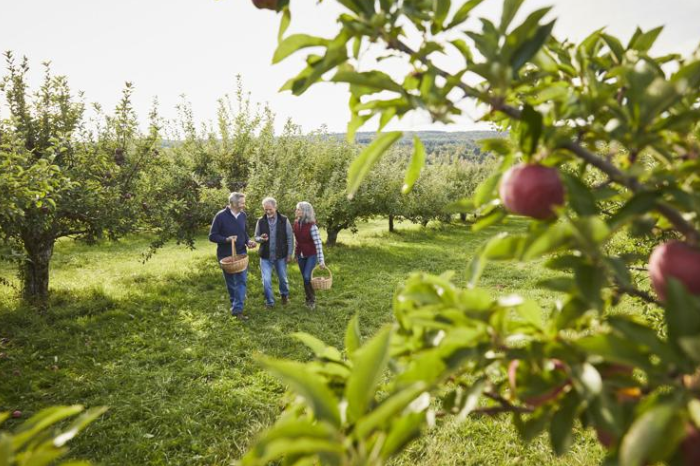 In order to be eligible for Medicare, individuals must be U.S. citizens or permanent legal residents, and reside in the United States for five continuous years. For more information about Medicare eligibility requirements, visit medicare.gov.
For most people, eligibility is the first of the month in which you turn 65. If you or your spouse plan on working past 65, and as a result you have health coverage, you can choose to delay enrollment. It is important to enroll in the initial enrollment period, or maintain coverage through your work or a spouse's work when turning 65. If you fail to enroll during your Initial Enrollment Period, you may owe a late enrollment penalty. For more information, visit medicare.gov.
Each fall, Medicare Advantage and Prescription Drug Plans have an annual election period (AEP) during which you can change plans. This year's annual election period starts Oct. 15 and runs through Dec. 7. For more information, visit medicare.gov. Additional information about Blue Cross and Blue Shield of Nebraska products can be found at medicare.nebraskablue.com.